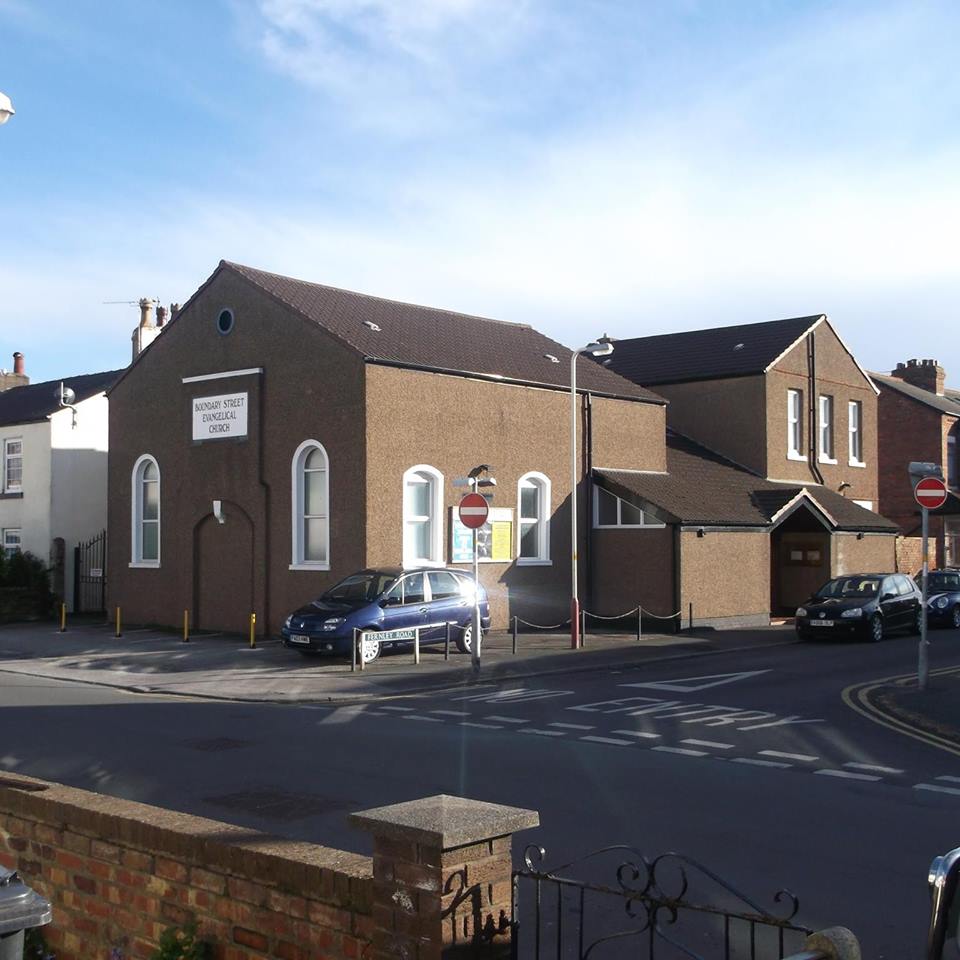 Fernley Road, Christian Centre, Southport, Merseyside, is not a new Church; it is simply Boundary Street Evangelical Church, Southport, under a new name. Only the name is changing; the message preached remains the same. The change is explained elsewhere on the web site.
There is nothing special about us. We're just ordinary people worshipping an extra-ordinary God at our Church in the seaside resort of Southport, Merseyside. As a result of hearing the Gospel, by God's grace, we have come to know the forgiveness of our sin and experience peace with God.
MISSION STATEMENT
We seek to obey the Lord Jesus' final command to His disiples to "make disciples of all the nations" by preaching the Gospel in our locality and supporting those who go into other parts of the world, and by faithfully teaching the Word of God to those who join us so that they, too, become disciples of Jesus.